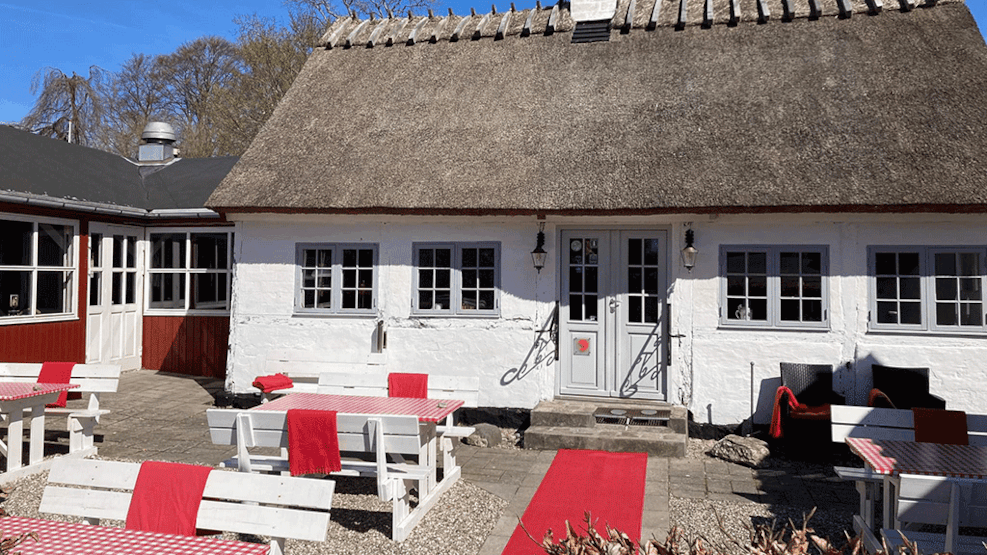 Touristinformation Restaurent Hoejeruplund
The Touristinformation at Hoejeruplund is ready to help you on your journey in SydkystDanmark
Traktoerstedet (the restaurant) is located in a scenic area next to Stevns and next to Hoejerup old church where the choir fell into the water in 1928.

A cosy place where it has been driven Traktoersted since 1846.

There is a varied à la carte menu with traditional Danish food, so there is no reason to resist, when it comes to the 107 steps up from the beach..