Hotels and hostels in Destination Faxe
Photo:
Destination SydkystDanmark
Take a look at Destination Faxes hotels and hostels. The area has a lot to offer, from the beach and forest to amazing experiences.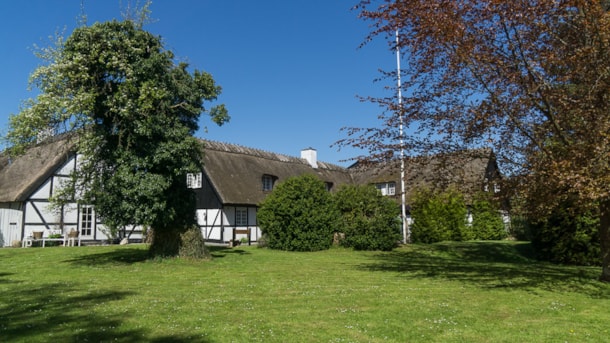 Photo:
Destination SydkystDanmark
Slangerupgaard Hotel og Kursuscenter
Welcome to Slangerupgaard, which is perfect for a cosy family holiday, a romantic getaway weekend, as well as smaller corporate and training events. There is a lovely relaxed atmosphere at this family...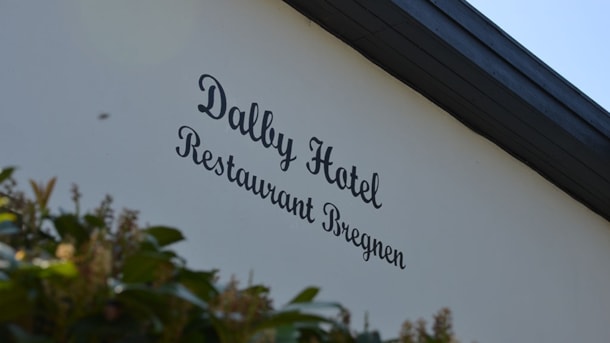 Dalby Hotel
Welcome to Dalby Hotel & Restaurant Bregnen
As a guest at Dalby and Restaurant Bregnen you are close to attractions in Copenhagen and South Zealand. We are situated in idyllic surroundings with the e...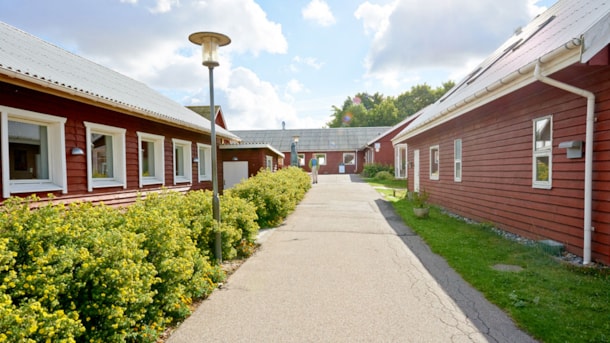 Photo:
Danhostel Danmarks Vandrerhjem
Danhostel Faxe
DANHOSTEL Faxe Vandrerhjem lies at the scenic heart of the town with an incredibly lovely view over the Fakse Limestone Quarry where you can go in search of 63 million year old sharks' teeth and fossi
...