In the air
Photo:
VisitSydsjælland-Møn
Experience The South Coast of Denmark from above, where the sky begins and experiences await.
Camp Adventure
The secret treasure of the forest: Camp Adventure
In the middle of the forest, among the tall trees and birdsong, there is a clearing in the treetops where the sky peeks in. The sounds of the water fro...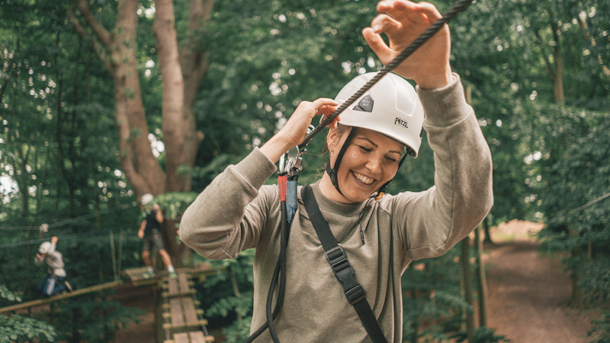 Gavnø Go Fly
Gavnø's wonderful treetop adventure course, Gavnø Go Fly, is ready to welcome all active and nature-loving guests. There's something for everyone in the family, group of friends or group of colleagues...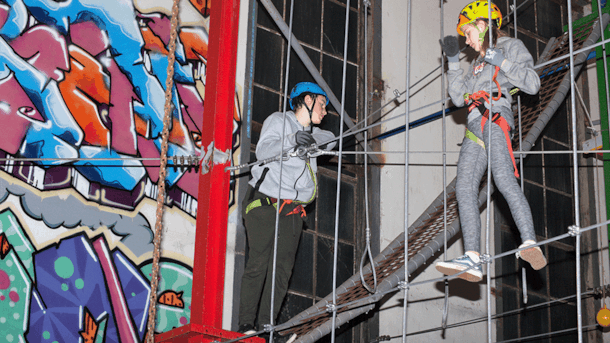 Næstved Ny Fotoklub
Photo: Næstved Ny Fotoklub
Klatrecentralen / Climbing Center
A climbing universe with activities for both children and adults. It is an obstacle course where there are obstacles at varies heights and levels.

You decide whether you want to climb to the top or ta...
Outstanding nature experiences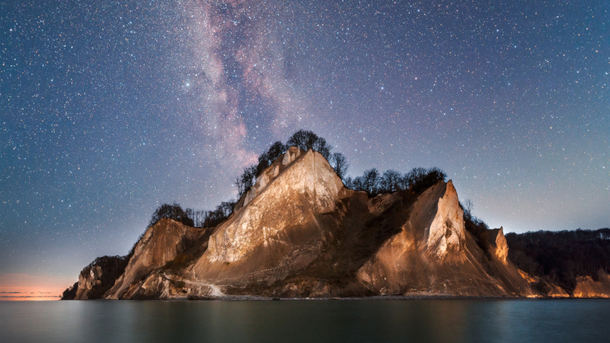 Dark Sky Møn and Nyord
Møn and Nyord have unique starry night skies with very little light pollution, which means that the sky is very dark, and it is therefore possible to see stars in their thousands.  Because the sky is ...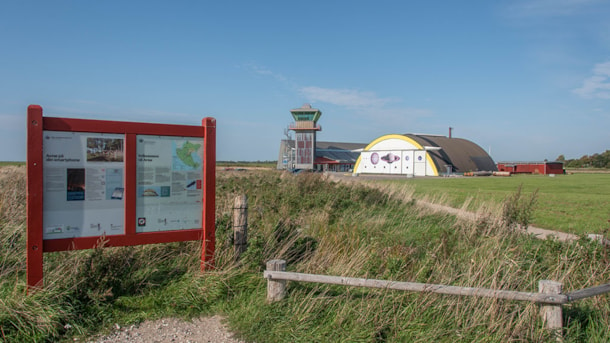 Destination SydkystDanmark
Photo: Destination SydkystDanmark
Avnø Naturcenter
Avnø Nature Center sits majestically in the middle of the open landscape. Zealand's best place to experience the Woodpecker Seal. All year round, about 250 animals live in the area.
Didn't find the activity you were looking for?
VisitSydsjælland-Møn
Search for other interesting activities and find the ones that suit your taste