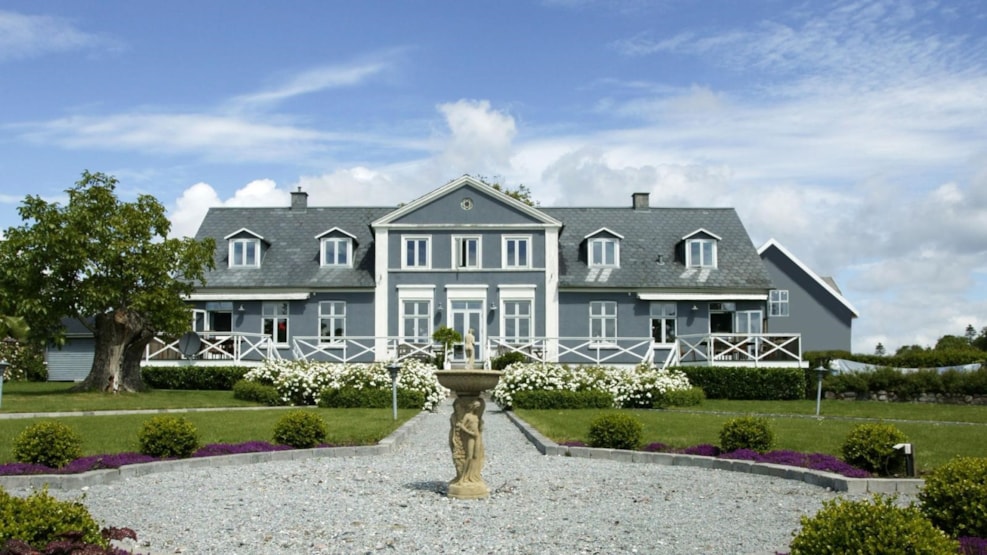 Wedding at Holberggård
In idyllic surroundings and close to Copenhagen, Holberggård is the ideal place for a fairy tale wedding. Our beautiful rooms, breathtaking scenery and amazing kitchen staff create the perfect setting for an unforgettable wedding. We know that it is the small details that make each wedding unique, and we will help you tailor your dream wedding. With us, the possibilities are endless, and the only limit is your imagination.
Call us today and together we'll plan a memorable wedding!