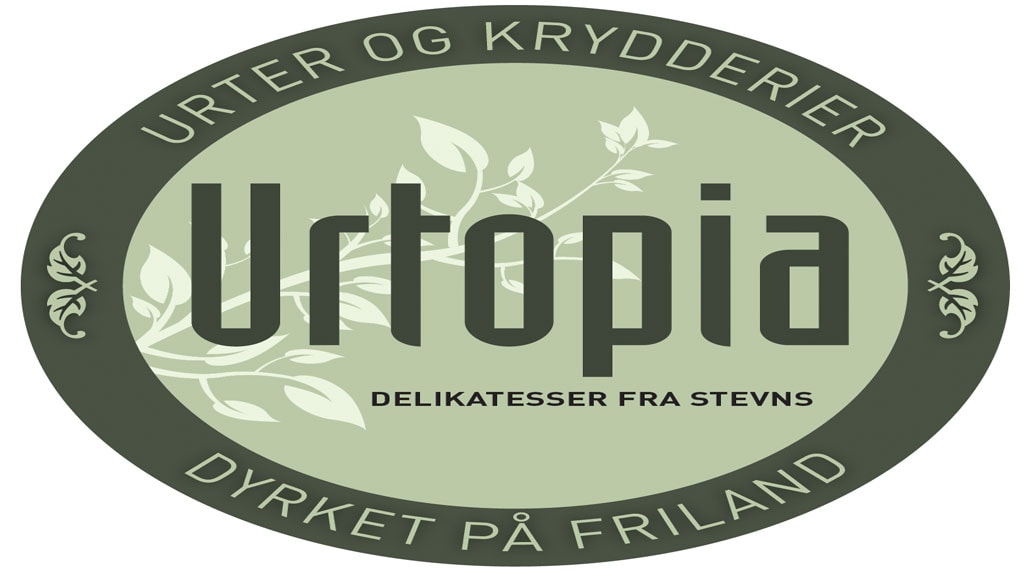 Urtopia Herbs & Spices
Herbs and spices grown outdoors at Stevns Clint 
Urtopia supplies herbs of the highest quality, grown, nursed and tended in our own fields. The fertilizers used are exclusively natural and biological, and everything is handled manually. 
We have a wide selection of fresh and dried herbs, aromatic salts and honey products and are constantly engaged in adding new exciting products to our assortment. 
With natural minerals and field areas located far away from manufacturing industries and road traffic, growth conditions at Stevns are especially favorable. A slow growth on the edge of Stevns Clint, with sea fog and easterly winds, gives great taste to the products.