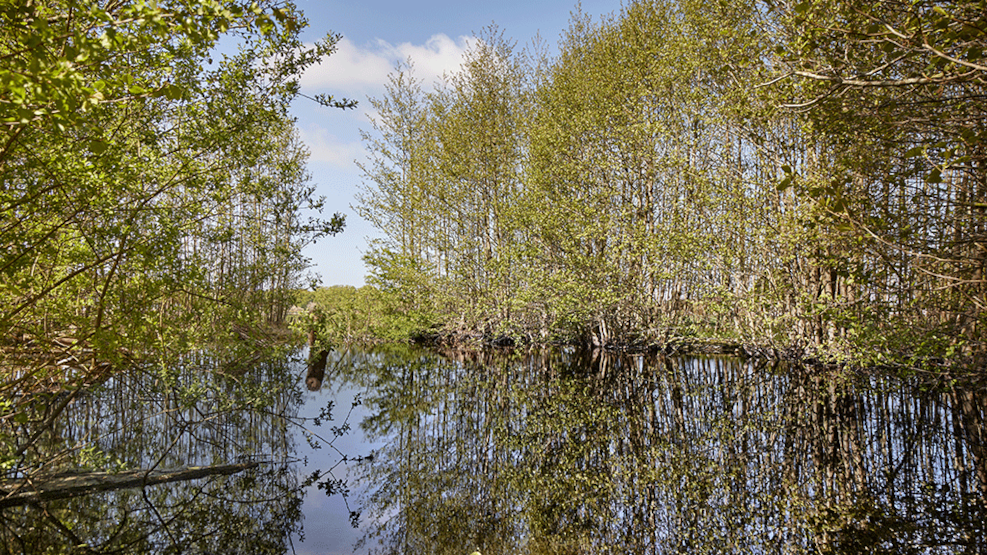 Tokkeruplund Farmhostel
Hønseriget Tokkeruplund Bed & Breakfast is the right place to choose if you want countryside, beautiful sunsets and fresh air. There are three bright and simply furnished rooms, a shared bathroom and a large living room with a fireplace. There is a lovely relaxed atmosphere, making it perfect for unwinding. Outside there is a lovely terrace and a real 'sunset bench'.
The site also serves as a chicken farm, producing and selling fresh, organic eggs, so you will have the chance to gain an insight into organic egg farming. You will start your day with a homemade breakfast, including some of the best organic eggs.
Hønseriget Tokkeruplund Bed & Breakfast is located just 8 km from Faxe, which has its famous limestone quarry, Geomuseum Faxe and many options for dining and shopping.