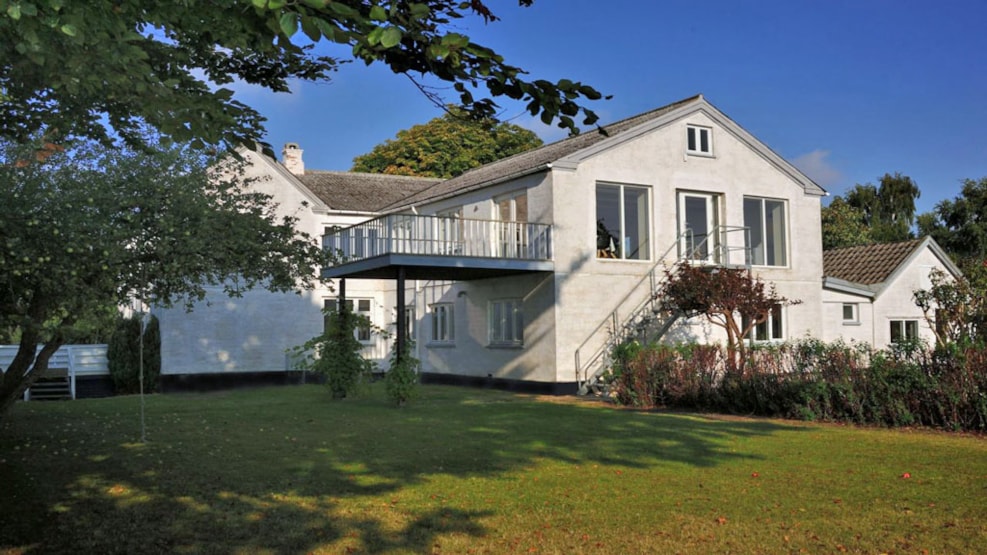 Stevns Klint Beach House
Stevns Klint Beach House is a small guesthouse consisting of 10 cozy double rooms and several lovely lounges.
The guesthouse has an incredible location, right atop the Unesco World Heritage, Stevns Klint. It is placed in the outskirts of Rødvig, right next to the Stevns Klint walking trail, the beautiful fields and the Baltic Sea.
The large garden going down to the beach, invites the guests to relax and enjoy or for games and activities. Rooms can be rented for one or more nights, but it is also possible to rent the whole house for larger events. There are two kitchens, where it is possible to cook. The guesthouse has a simple and elegant design in natural colors, and is guaranteed to be a delightful stay.