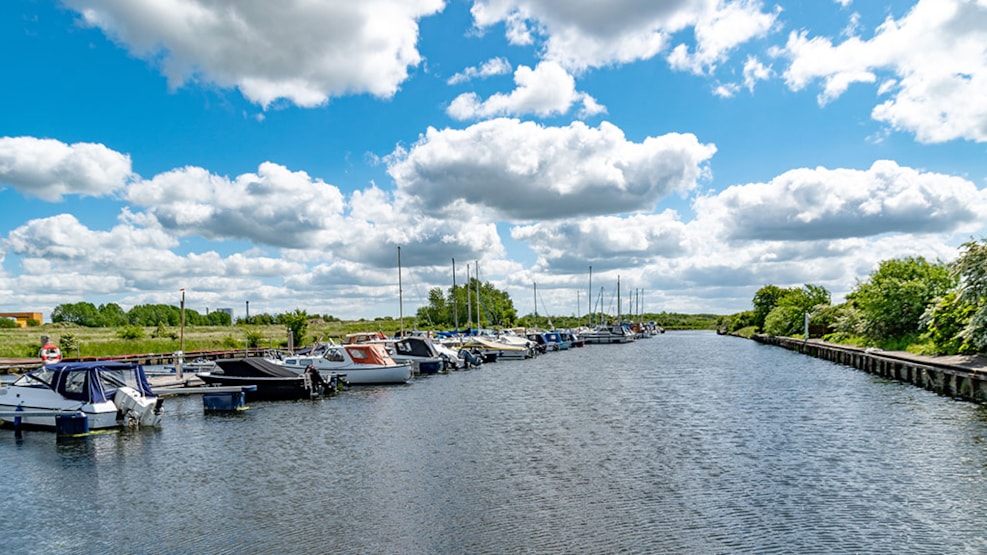 Pouls Vig
Pouls Vig is a small cozy harbor, located in Karrebæk fjord. From the shipping lane to Næstved there is a half nautical mile mark before the canal, go to starboard by the buoy to the starboard side sailing. Sail approx. half a mile and then go to the port of the sailing lane towards Pouls Vig harbor.
In our small harbor we are sheltered by a violence out towards Karrebæk fjord, where you can enjoy the food and a beautiful sunset. We have a cozy clubhouse and good bath / toilet conditions.
Pouls Vig is a member of the free harbor system. Call when you're on the road, we always find a room for you.