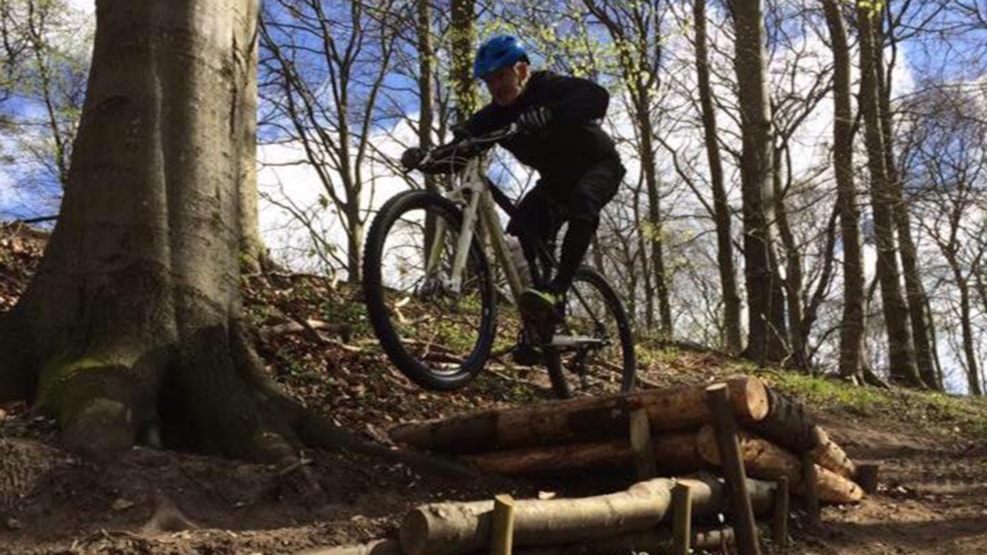 Mountain Bike in Fruens Plantage
In Fruens Plantage (plantation) you will find one of Denmark's most challenging mountain bike routes. It is the place where you can test your skills and be challenged on the bike with a total of three levels of difficulty. In 2019, the Danish Mountainbike Championships were held in Fruens Plantage.
The track starts at the parking lot on Ny Præstøvej.
It is important that you drive the right way, follow the arrows and stay on track. It is also important that you take care of the other people who use the forest.