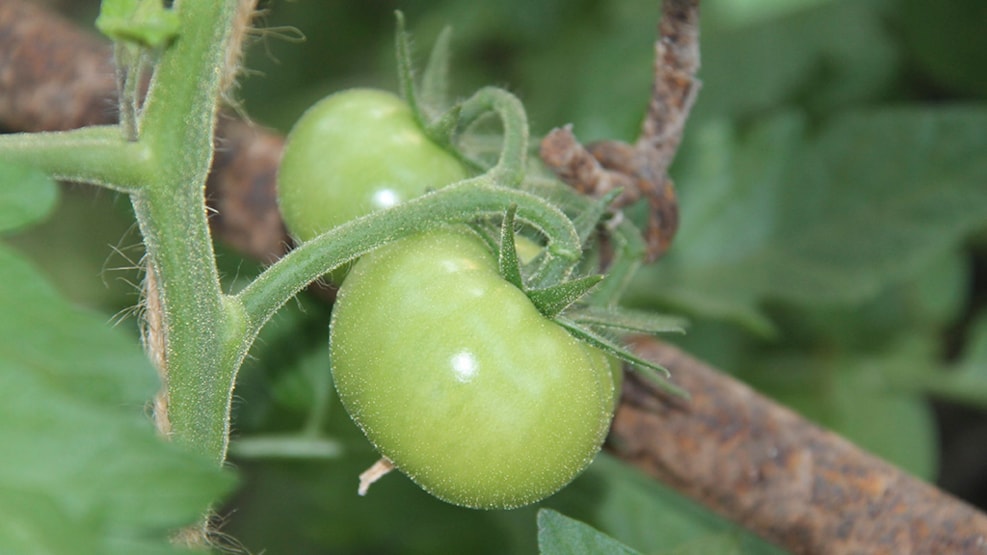 Marjatta Gartneriet Vidarslund
The Greenhouse in Vidarslund at Vindbyholt produces healthy food after biodynamic principles. The greenhouse in Vidarslund has 2000 m2 greenhouse. The greenhouse also has approx. 2000 m2 outdoor and approx. 4.6 ha of grazing land.
The greenhouse can be visited on a guided tour, which must be arranged in advance. In addition, you can also visit the small farm shop, where you will find a large selection of fruits and vegetables. As well as a small selection of colonial goods.
Marjatta is an independent institution for mentally handicapped with 75 children and adolescents, 100 adults and about 200 full time staff members.