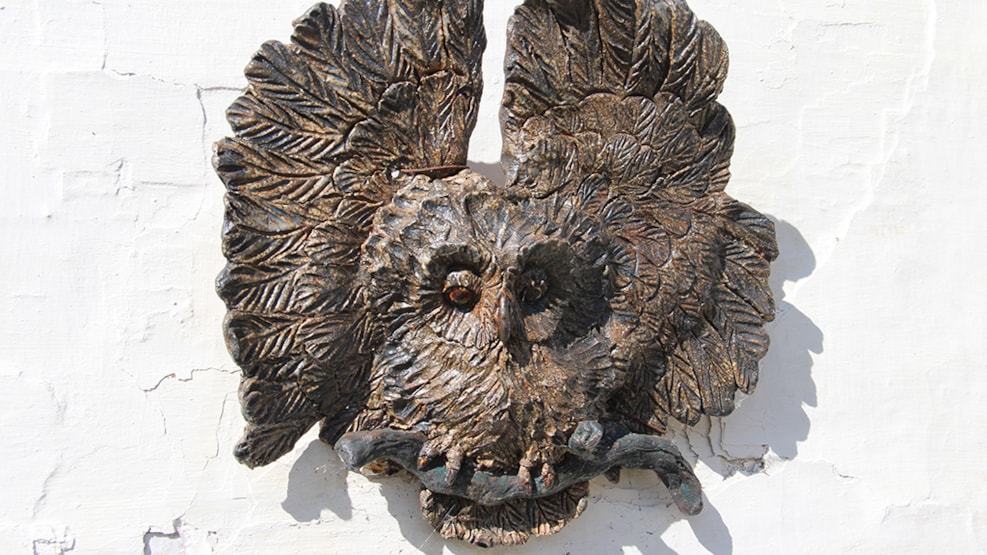 Kratgarden, Handmade Crafts
At Kratgarden's Arts and Crafts you can experience an unconventional artist environment where Birgit Larsen, Vibeke Frost and John Khan have their workshop and you can see their artworks.
Birgit Larsen has been taught by Harald Isenstein, her work is inspired by the nature and environment that surrounds the farm. Her works are known for their special colors in the glazes.
Vibeke Frost is a trained designer from the Royal Danish Academy of Fine Arts' schools of architecture, design and conservation. She works with many different techniques from digital, to hand-printed paper, experiments on clay and more. Vibeke also offers various courses in graphic engineering Collography.
John Khan works with wire and metal, and primarily creates mobiles and sculptures. In addition, he also does various decorating projects for urban spaces and for businesses.
Kratgården is an old family farm, located at the foot of the highest point in eastern Zealand, Ranes Banke, which is 42 meters above sea level and offers a magnificent view.