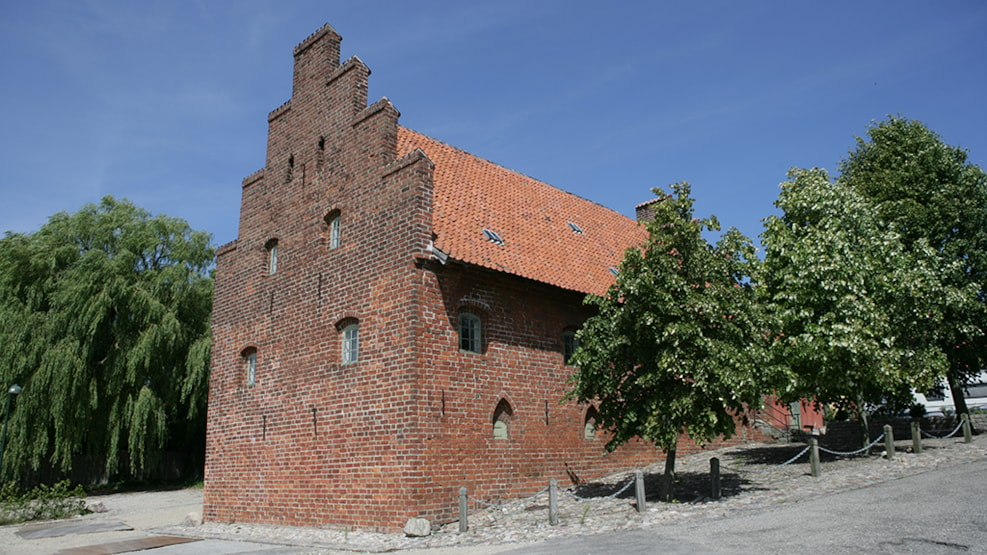 Kompagnihuset
The Company House. This building dates from 1493. It's name originates from the 1620's when it was a warehouse for King Christian IV's (1588 - 1648) Spanish Company. In reality it is a Guildhall from the Middle Ages, the only surviving one in Denmark.

Admittance can be arranged in connection with meetings.

The building received the Europa Nostra award in 1993 for excellent building restoration.