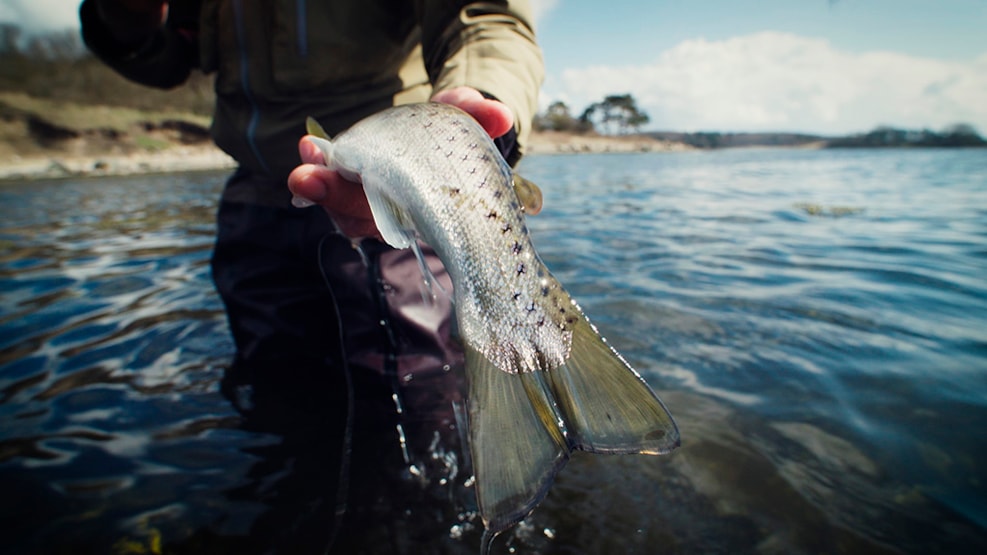 Klintholm Harbour - Fishing
Klintholm Harbor is an excellent place for fishing, where it is possible to catch sea trout, hornfish, flatfish as well as eel and perch.
In spring and autumn, sea trout are fished and from the beginning of May there are also plenty of hornfish.
The fishing takes place from Klintholm Harbor and east to Møns Fyr, where shallow and wading are necessary, so it is a good idea to remember waders when fishing for hornfish and sea trout.
In addition, it is also best if the wind is is not too strong.