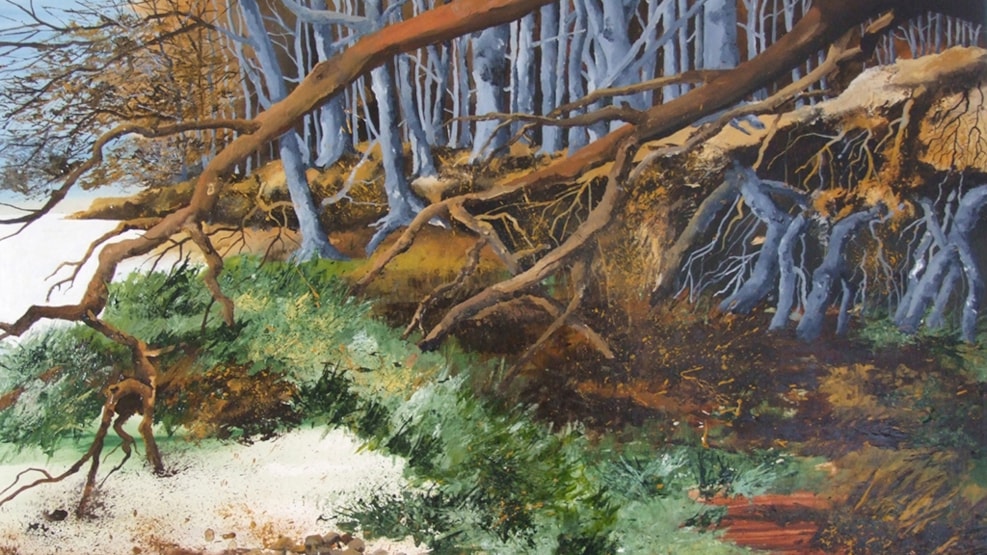 Henrik Drent
My art is characterized by large chucking. Beautiful, dreamy watercolors, expressive paintings in oil or acrylic, naturalistic landscape paintings with a strong and sometimes unexpected splashes imagination.

I constantly developing expression in art and experimenting with different styles. Concomitant use nature as a recurring role carries in both watercolor and acrylic / oil painting.

Some of the paintings with motifs are drawn from my own hinterland. The nature and the light of Sealand provides many interesting and beautiful
impression, and in particular watercolor is a lovely way to reproduce the unique nature of.

Trying to constantly find new challenges in my paintings without it neither too abstract or photographic properly.
Visit the studio and see Henrik Drent's art, but only by appointment. Visits can be arranged by phone 23283886