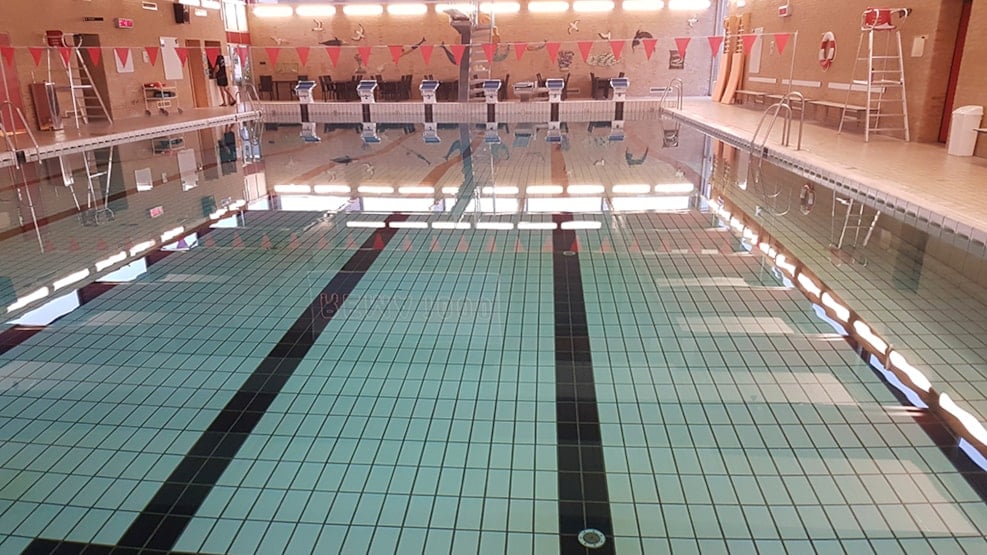 Haslev Indoor Swimming Pool
Haslev swimming pool has 6 swimming pools and a 1m diving board and a 3m diving board. The small basin is heated to 29 degrees.
In addition, we have a sauna in both men's and women's attire. There are also baby baths in both changing rooms.
In public hours there are always 2 lifeguards on duty.
You can see the opening hours on the website or follow on facebook