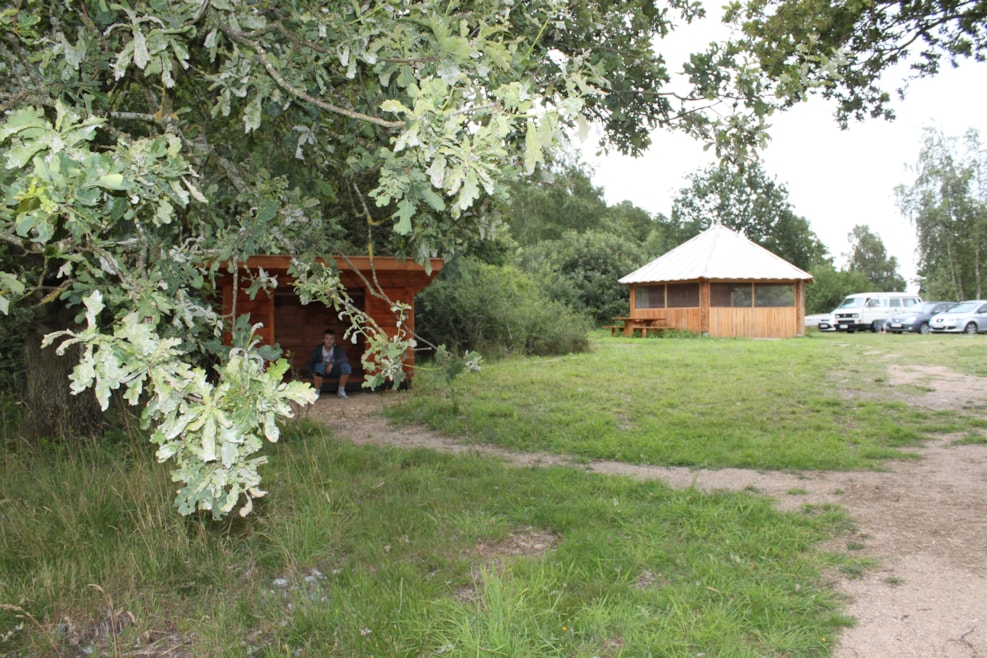 Feddet Strand Resort Naturlejrplads - Naturrum Præstø Fjord
At the harbor at Feddet there are 3 shelters and a packed lunch house, with table benches set, nature playground and a toilet which in connection with a single overnight stay can be used free of charge. It is allowed to grill in the packed lunch house, but do not light bonfires in the harbor area.
It is possible to book more nights by paying Feddet Strand Resort. They can also be contacted for more information.
Prices:
One night stay - Free
Several nights:
Adult (12 years +) 130 dkk. pr. Sleepover
Children (6 months-11 years) 110 dkk. pr. Sleepover