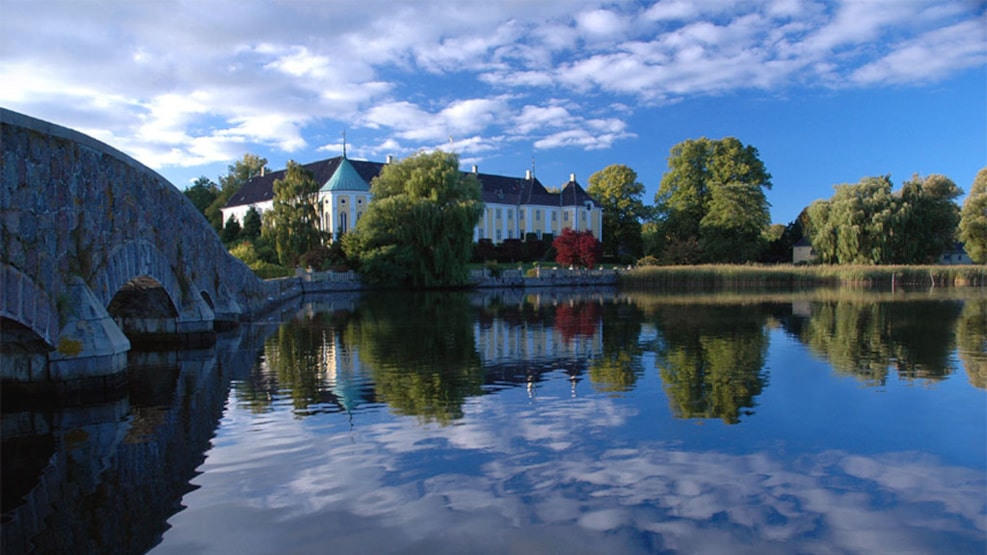 Café Tulipanen
Café Tulipanen is located in the beautiful park at Gavnø Slot.
We serve delicious open sandwiches and filled sandwiches as well as coffee, chocolate and freshly baked pastries. In our kitchen we use produce from Gavnø's greenhouses and the horticultural garden, as well as game, Gavnø honey and Gavnø beer from our own castle brewery. We also offer to-go packages which can be enjoyed in one of the park's many picnic areas or in the woods at the Gavnø Go Fly treetop course. See our current menu on www.gavnoe.dk 
The café has 100 indoor seats and 30 outdoor seats.
Children can have exciting experiences in the Pirate Land playground near the café, on a treasure hunt or on visit to the Gavnø Go Fly treetop adventure course.
Café Tulipanen is open seven days a week in Gavnø's season, and keeps the park's opening hours. A disability-friendly toilet is available.