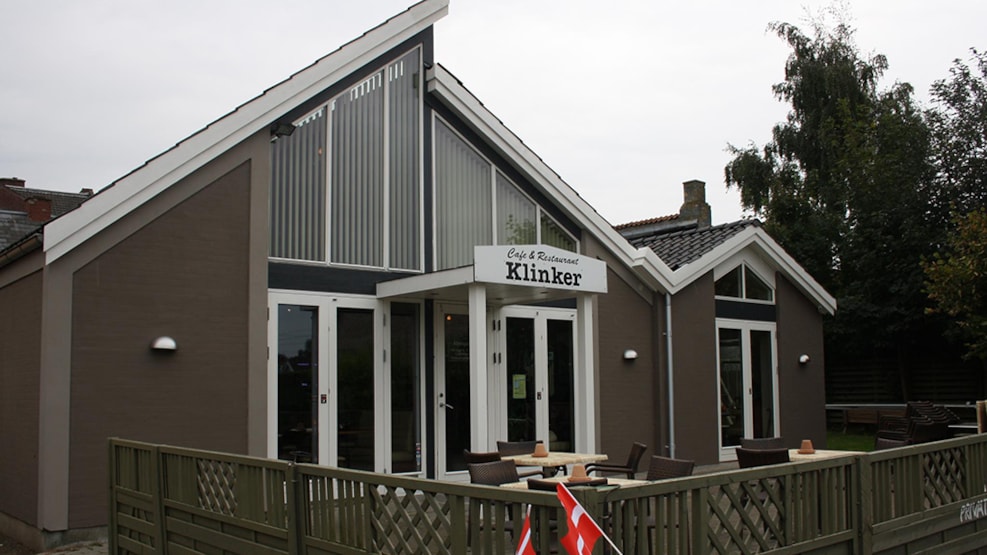 Café & Restaurant Klinker
Café & Restaurant Klinker is located centrally in Haslev, approximately one minute's walk from the station.
Drop in and enjoy a cup of coffee or tea, a slice of cake or a sandwich. You can also choose one of the many delicious dishes from the varied menu on which quality and affordability are paramount.
There is a lovely, large terrace on which you can enjoy your food and drinks when the weather is nice.
People of all ages visit Klinker for our cosy atmosphere and the good service you can always expect from us - we always aim to give our guests the best possible experience.
See you soon at Café & Restaurant Klinker