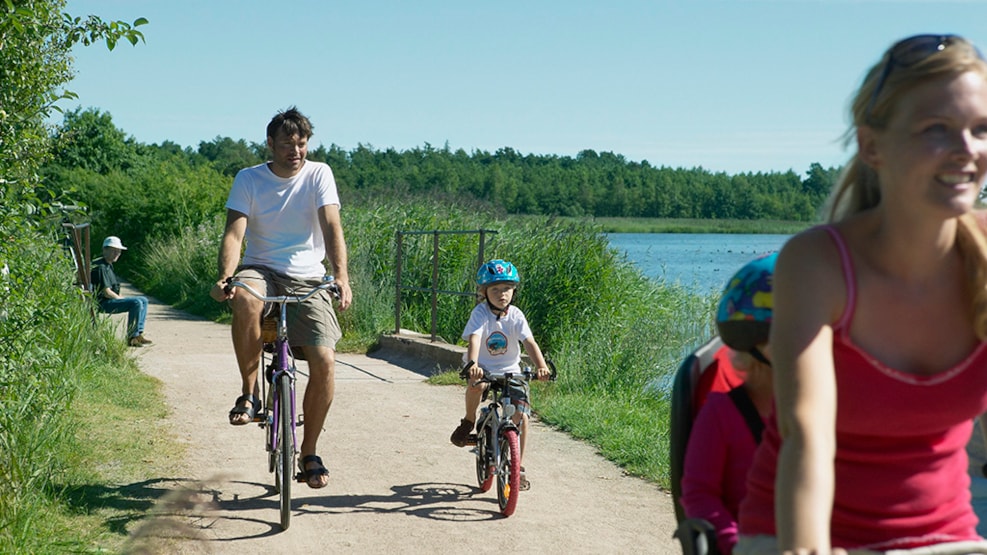 Bikerental in Stege - Fri BikeShop
Fri BikeShop in Stege on Møn offers many different bikes for rental.

Normal citybikes, bikes for children, bike seat for children and bicycle trailer (for 2 children), el-bicycle and mtb.

Remember ID.

Contact the bike shop or visit the shop to rent a bike for your holiday.