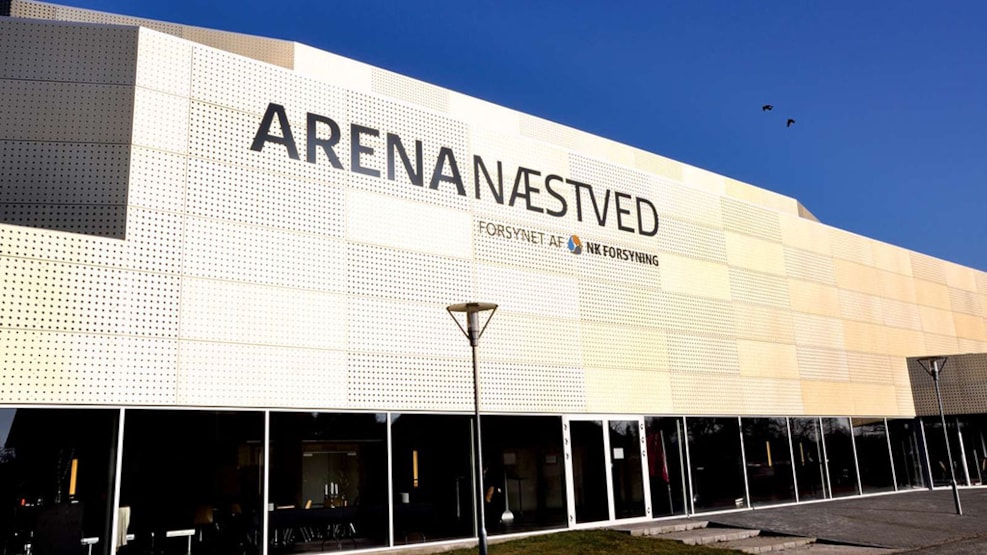 Arena Næstved Spisehus & Lounge
Arena Næstved has its own dining room, which offers food and drink to the hall's users and guests.
Here is also a larger café area where you can sit and recharge or wind down while enjoying a sandwich or a good cup of coffee.
Likewise, food is served in the lounge on the 1st floor when there are companies and events.