Tourist information at Præstø Fjord
Photo:
Destination SydkystDanmark
If you have any questions, you are always welcome to visit one of the local tourist information centres at Præstø Fjord.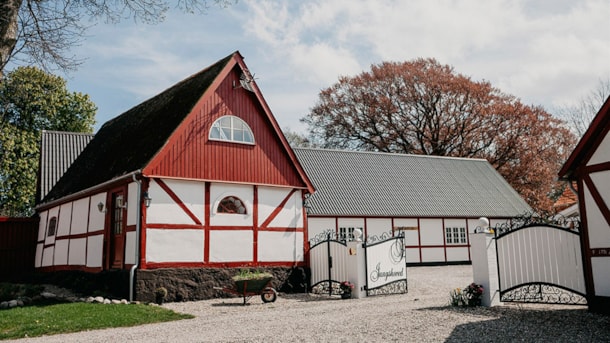 Touristinformation Jungshoved Præstegaard
The Touristinformation at Jungshoved Præstegaard is ready to help you on your journey in SydkystDanmark
Out in the beautiful Sydsjællanske nature is Jungshoved old rectory.
The parsonage is beautifu...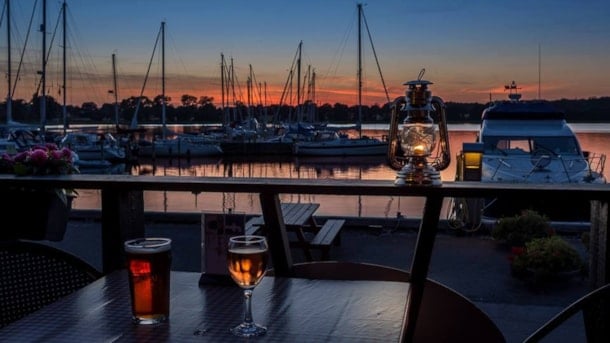 Tage Klee
Photo: Tage Klee
Tourist information Præstø Habour
The Tourist information at Præstø Habour is ready to guide you with information about Sout Coast of Denmark
Præstø Habour is close to the town centre. Well-equipped marina with modern facilities.
Harb...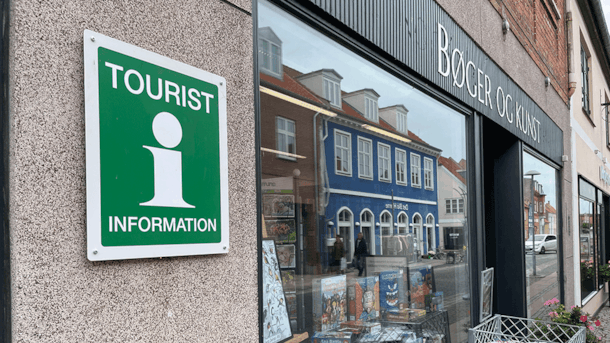 Rasmus Evind
Photo: Rasmus Evind