Rent a holiday home in Destination Faxe
Photo:
Feddet Strand Resort
Whether you are going on a family holiday, on a cosy weekend away with friends or on a romantic trip for two, a holiday home is always a sure winner. You can find a list of holiday home rentals in Destination Faxe here.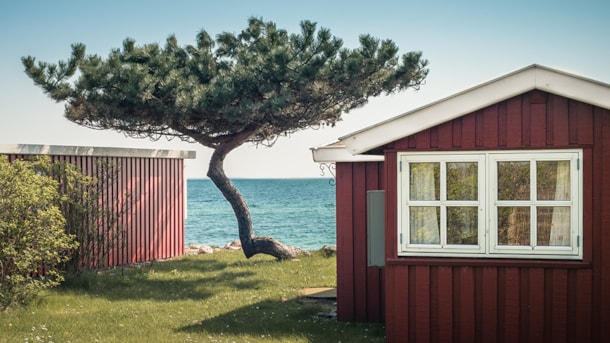 Photo:
VisitSydsjælland-Møn
Sol og Strand
Sol og Strand, which translates into 'Sun and Beach' rents out a wide selection of great privately-owned holiday homes in all price ranges across South Zealand and Møn. With the free security package ...